Руководство
Executive Director
Nina Vorontsova
At different stages of my life I had mentors and was a mentor myself. It's very important to have a person who'll support and help you in difficult situations or who'll teach you how to behave in new circumstances. Sometimes it's enough to be aware of having such a person in your life to become stronger and more self-confident. I wish everybody to find such a person nearby when he's necessary. I know from experience that it's very important! Our organization "Big Brothers Big Sisters" is engaged in mentoring children in difficult living situations. It's a big deal and I'm so glad to be part of a great professional team and to be involved in development of mentoring.
Curators psychologists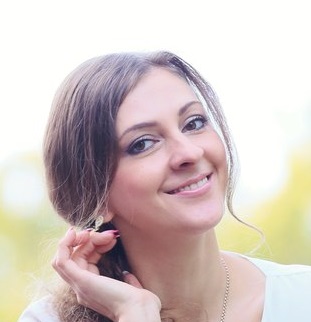 The choice of my profession is a manifestation of love for one's neighbor. Any person has such feelings.At heart, we are all responsive and ready for such an act. But in the hectic days we can't always show these qualities, being limited, as a rule, to a narrow circle of their relatives or friends.But the human soul is much wider. A large amount of love and compassion is placed in it.These feelings require a way out, like everyone else. By providing charitable assistance to people who are they need it, we satisfy our highest needs, getting real pleasure from it.