Executive Director
Nina Vorontsova
At different stages of my life I had mentors and was a
mentor myself. It's very important to have a person
who'll support and help you in difficult situations or
who'll teach you how to behave in new circumstances.
Sometimes it's enough to be aware of having such a
person in your life to become stronger and more
self-confident. I wish everybody to find such a person
nearby when he's necessary. I know from experience that
it's very important! Our organization "Big Brothers Big
Sisters" is engaged in mentoring children in difficult
living situations. It's a big deal and I'm so glad to be
part of a great professional team and to be involved in
development of mentoring.
Project Specialist
Vadim Zharov
In 1994 he graduated from the Moscow State Textile Academy
named after A.N. Kosygin. Power Engineering Faculty.
Specialty: "Automation of technological processes and
productions "Since May 2018 I have been working as a
specialist in projects in the NGO Elder Brothers Elder
Sisters. Doing social design, filing and reporting on
contests and grants, as well as supervise individual
projects.
Curators-psychologists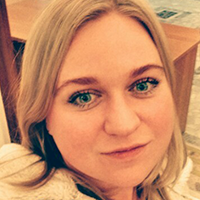 Curator CCSSV "Scarlet Sails»
Alina Medvedeva
In 2012 she graduated from the Russian State Social
University and received two specializations – Bachelor
social work and master of psychology. From July 2008 to July
2015 worked in the field of telecommunications, while
studying in a specialty. Since November 2015 I work as a
curator in the NGO Elder Brothers Elders Sisters ", I
supervise the Center for Red Scarlet Sails. In the same
institution there is the Younger, Artem, 10 years old.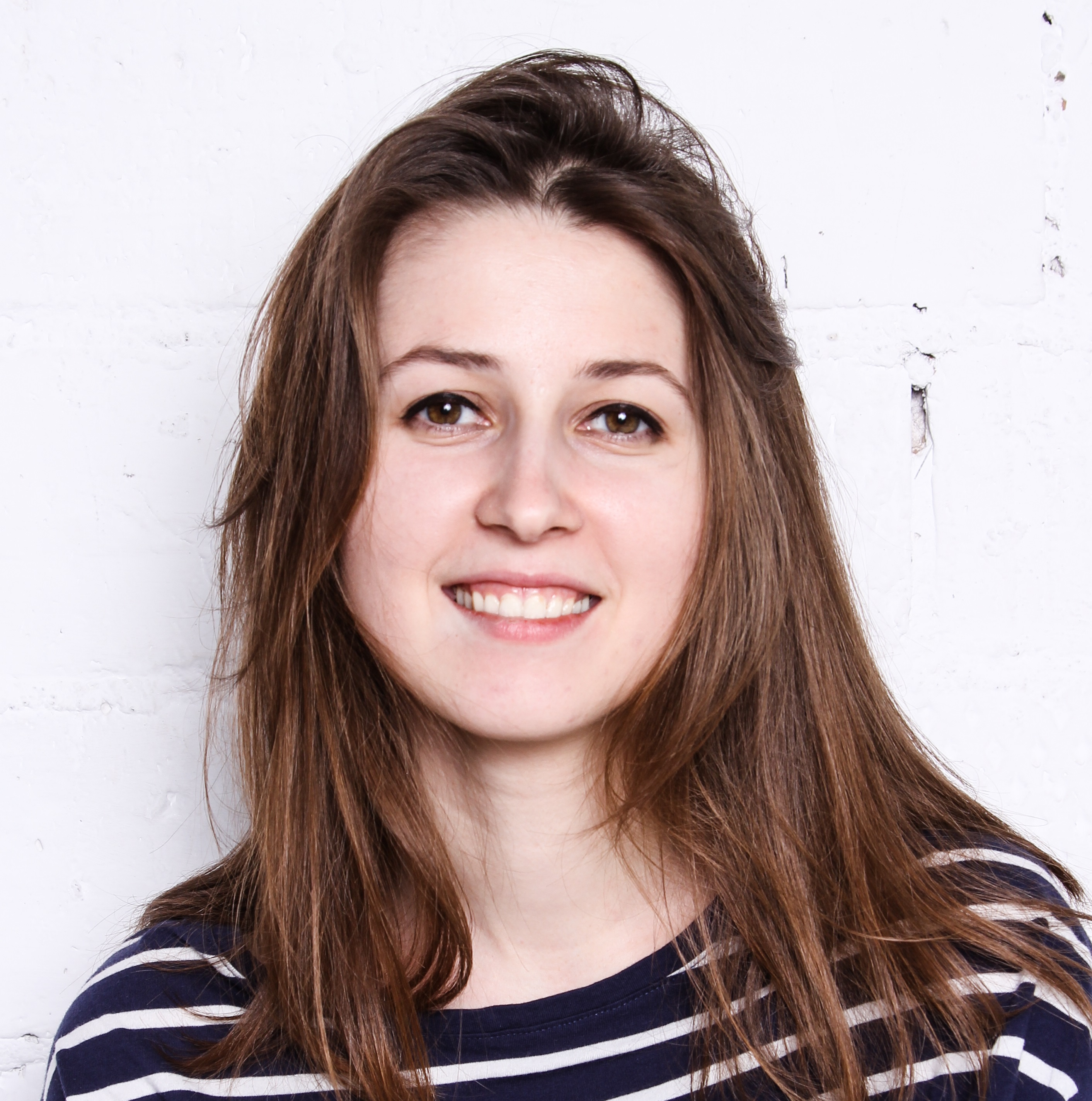 Curator of TSSV "Our House" and TSSV "Yuzhny"
Ekaterina Oskina
Psychologist, graduated from the Higher School of Economics
NRU, faculty psychology, master's program in "Existential
psychotherapy". Before joining the program, she worked in
private kindergartens. I entered the program in 2017 to the
post of curator-psychologist. While working in commercial
organizations I really missed the point in my work.
Therefore, I was looking not so much for work in NGOs as
work in which I would see the point. It's important for me
to see that my work makes people's lives better. For me,
work in program – work with Meaning. This is an organization
where first place is not commercial gain, but well-being
children. It's also a very cool team of people who watch the
world is about the same as me. Inspires me the most that
someone really needs it. When baby runs up to me and asks
when will I find him mentor – this motivates the best.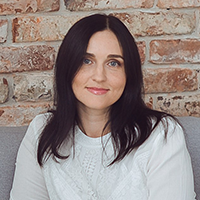 Curator of the Center for Contemporary Art "Kakhovskie
daisies"
Nataliya Kholostova
Psychologist, graduated from Moscow State University them.
M.V. Lomonosov, faculty of psychology. More than 15 years I
work in the field of charity, which is a conscious a choice.
Since 2007 I have been working as a curator in the NGO "Big
Brothers" The Elder Sisters. " Most of all in my work I
appreciate smiles children and a happy sparkle in the eyes.
Believe change possible even in the most difficult
situations. I see the point in this their work.
Curator of TSSV "Sputnik", TSSV "Yuzhny", family
direction Moscow city
Turkina Catherine
Psychologist, graduated from the University of the Russian
Academy education, took advanced training courses on
cognitive-behavioral therapy, child and adolescent
psychology. Worked in an educational complex with children
school age, conducted trainings for teenagers, also I am
engaged in private psychological practice. In "Seniors
Brothers "Elder Sisters" came to the post in 2018 curator.
Positive emotions of children are the most valuable in my
work. When I see a child sincerely to my mentor, begins to
trust him and open up, I I understand that everything we do
is definitely not in vain.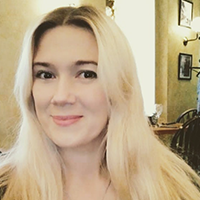 Curator of the Center for the Polar Star, Mytishchi
Musical boarding school
Julia Anisimova
Practicing psychologist, graduated from Moscow
socio-pedagogical institute, I continue to raise
their knowledge and qualifications in the field of psychology. On the
currently studying at the Moscow State Pedagogical University (Moscow State
Psychological and Pedagogical University. Before the program
"Elder Brothers Elder Sisters" I worked in the studio
"Our Children", where the Montessori School was organized,
held consultations for parents on raising children
with particular development, developed and carried out
trainings for parents. I have been working since October 2018
psychologist curator in the NGO Elder Brothers Elders
Sisters. "