Management
Executive Director
Nina Vorontsova
At different stages of my life I had mentors and was
a mentor myself. It's very important to have a
person who'll support and help you in difficult
situations or who'll teach you how to behave in new
circumstances. Sometimes it's enough to be aware of
having such a person in your life to become stronger
and more self-confident. I wish everybody to find
such a person nearby when he's necessary. I know
from experience that it's very important! Our
organization "Big Brothers Big Sisters" is engaged
in mentoring children in difficult living
situations. It's a big deal and I'm so glad to be
part of a great professional team and to be involved
in development of mentoring.
Head of Saint-Petersburg Affiliate
Anush Ovsepyan
Six-seven years ago, my ideas about charity and
volunteering were at the level of an infusoria. Then
it happened that when I was creating an educational
project with my friends I found myself in the
rehabilitation center for children with cerebral
palsy, and so I stayed there as a volunteer. Over
time, my desire to withdraw from business and to
participate in NPO projects was intensified.
Thoughts, fighting my own fears, the temptation to
leave the country, different opinions … I had it
all. But the most important thing always comes in
due time, and for 4 years now I have been doing an
amazing program "Big Brothers Big Sisters" in St.
Petersburg! This is an honest story where not only
children learn and change, but their mentors
discover new facets, learn to be surprised again, to
fly, to believe and look at life in a completely
different way. I believe mentoring is the key to
success!
Partner Manager
Tatevik Ovsepyan
Curators psychologists
Curator – psychologist
Margarita Ayrapetova
Curator – psychologist
Alina Zernova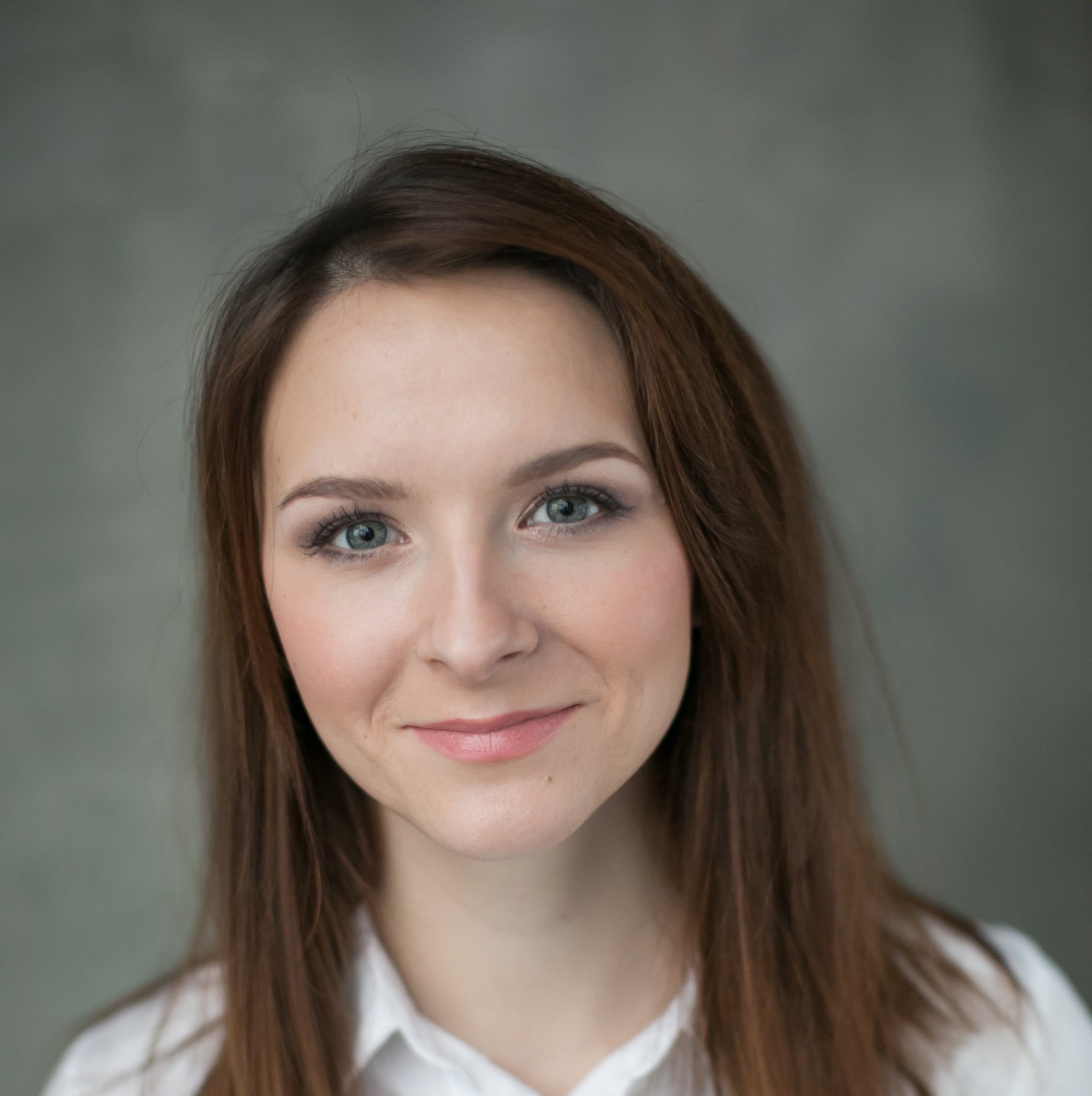 Case Manager
Elena Kuznetsova
"Do not be afraid that people do not know you, be
afraid that you do not know people". These are not
my words, they were said by Confucius. However, for
many years it has been the motto of my life. It's a
great joy to be a part of a unique program where I
meet amazing people and help them get to know each
other.